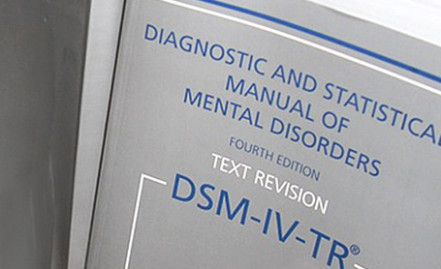 In addition to his books, Dr. Amador has published over 120 peer-reviewed scientific papers and many other publications that have been translated into more than 20 languages. His research on psychotic and mood disorders  has made him a worldwide expert in the mental health field.
He was also a section Co-Chair of the only peer-reviewed text revision of the Diagnostic and Statistical Manual for Mental Disorders (DSM), the authoritative diagnostic manual used by mental health professionals world-wide.
He is a Visiting Professor at the State University of New York. Previously, Dr. Amador was a Professor in the Department of Psychiatry at Columbia University, College of Physicians & Surgeons and an Adjunct Professor in the Doctoral Program in Clinical Psychology at Columbia University, Teachers College. He was also an Adjunct Assistant Professor at New York University and was elected to the Board of Directors of the National Alliance for the Mentally Ill (NAMI). He was also Director of Research at NAMI; and the Director of Psychology at the New York State Psychiatric Institute.