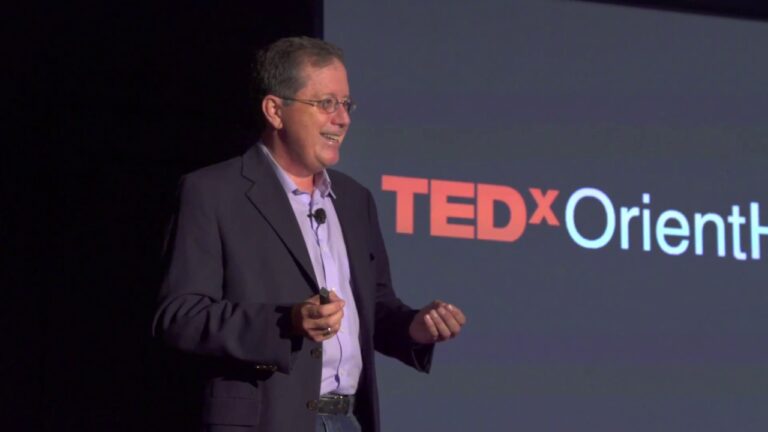 Dr. Amador is an internationally sought-after speaker on a broad spectrum of topics, from health care to relationship-buidling.  He speaks at a wide range of events, giving keynote speeches at conferences, corporate meetings, public talks at auditoriums, day-long and even week-long workshops at various retreats.  His audiences range from thousands of people at a keynote talk, to intimate workshops ranging from 100 to 10 particpants.
Recent events have included a keynote speech to the NAMI (National Alliance on Mental Illness) Convention in Texas, a weekend retreat at the Omega Institute in New York on relationship-building, a keynote presentation to upper-management of a regional healthcare corporation based in California, a keynote speech for a pharmaceutical Global Conference in Dubai, and presentations on relationship building in the treatment of serious mental illnesses in Cambridge, MA, Providence, RI; Birmingham, Alabama, and Louisville, KY.
Other recent talks have been in locations as varied as Basel, Switzerland; Athens, Greece; Saratoga Springs, NY; San Diego, CA; Copenhagen, Denmark; national tour of the Netherlands; national tour of Belgium; Long Island, NY; three national tours of New Zealand; two national tours of Australia; Istanbul and Ankara, Turkey; Budapest, Hungary; Paris and Marseille France; Dublin, Ireland; Oxford, England; Halifax, Montreal, Winnipeg, Toronto, Powell River and Vancouver Canada.